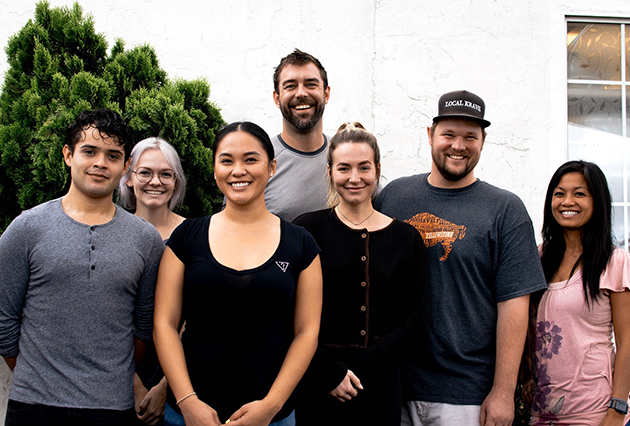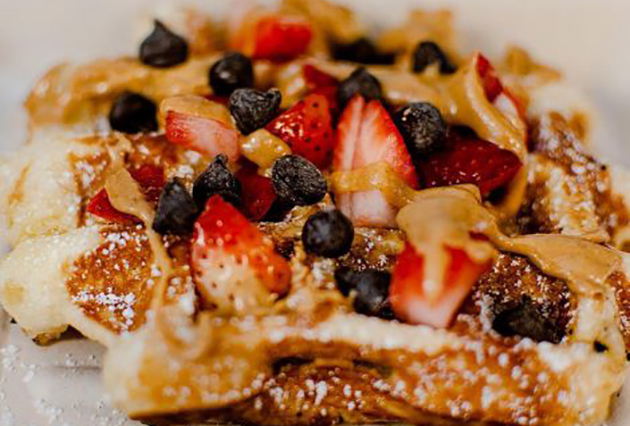 Home of Fresh Baked
Leige Waffles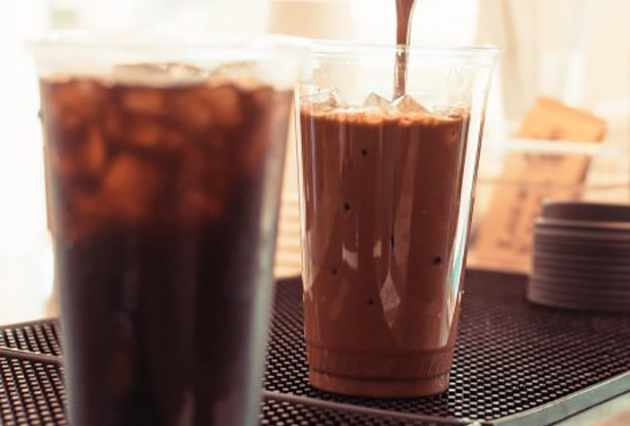 CRAFT COFFEE
Including the Kraveman!
Welcome to Local Krave
Local Krave is famous for the best buttered coffee, pour overs, breakfast sandwiches, and Belgian liege waffles in San Diego!
There is no better way to start your morning, than with Local Krave. Our famous Kraveman buttered coffee, complemented with a breakfastsandwich is the fuel for a positive day ahead of you!
All of our items on our menu are crafted with natural ingredients and love. Come visit us today!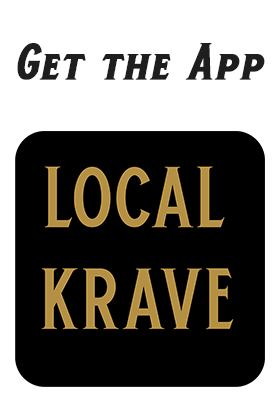 This review is solely for the coffee! Being a Washington native, and living in Seattle for a couple years I feel like I am definitely in the group of coffee snobs . Local Krave quickly climbed to my favorite coffee shop in San Diego. Their caveman is incredible!!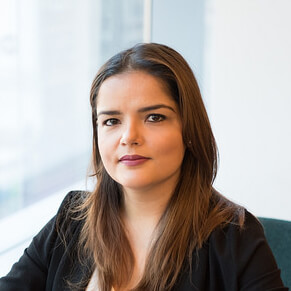 "My absolute favorite coffee shop in San Diego! The quality of food was only matched by the quality of service I got. I wish I can keep the flavor in my mouth forever!! Starting my morning here is a daily ritual for me now!"


Can't say enough good things about this establishment. Incredibly friendly and professional staff, it is evident that these guys take pride in their craft. Delicious coffee and breakfast croissants. I highly recommend the iced City Slicker on and the San Diegan breakfast croissant! I eat here roughly about 3 days