About Local Krave
Local Krave is famous for the best buttered coffee, pour overs, breakfast sandwiches, and Belgian liege waffles in San Diego!
There is no better way to start your morning, than with Local Krave. Our famous Kraveman buttered coffee, complemented with a breakfastsandwich is the fuel for a positive day ahead of you!
All of our items on our menu are crafted with natural ingredients and love. Come visit us today!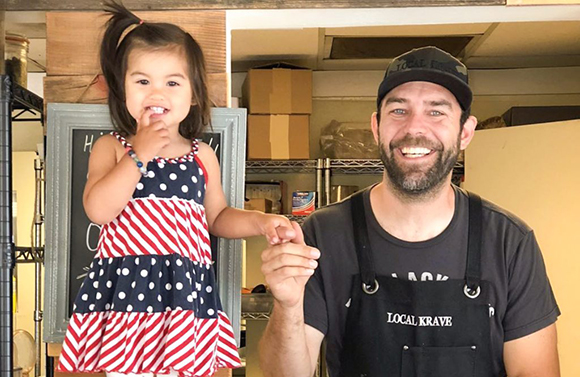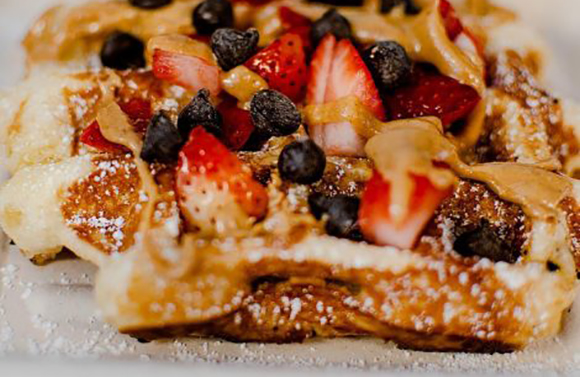 Liege Waffles
Looking to try something different and delicious? Well then, our savory Belgian Liege Waffles are waiting for you.
From Nutella & strawberries all the way to avocado & seared bacon, these waffles are a fan favorite.
Our customers call it the perfect complement to their fresh, buttered coffee
Acai Bowls & Breakfast Sandwiches
Our Acai Bowls and breakfast sandwiches are what completes our delightful menu.
Our Acai Bowls are arguably the customer favorite on the menu based on their feedback.
The breakfast sandwiches our staff makes are made fresh daily, and will leave a smile on your face every time.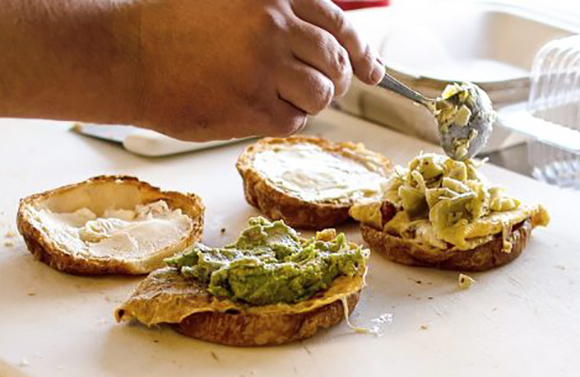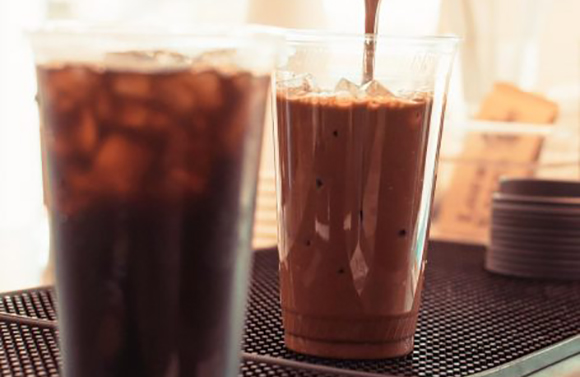 Fresh Coffee
Back to the basics. The bread and butter of Local Krave.
All of our ridiculously refreshing drinks are freshly brewed every single morning before we open.
There is no better way to wake up in the morning than with our famous coffees. Make your taste buds smile with our premium buttered coffees!